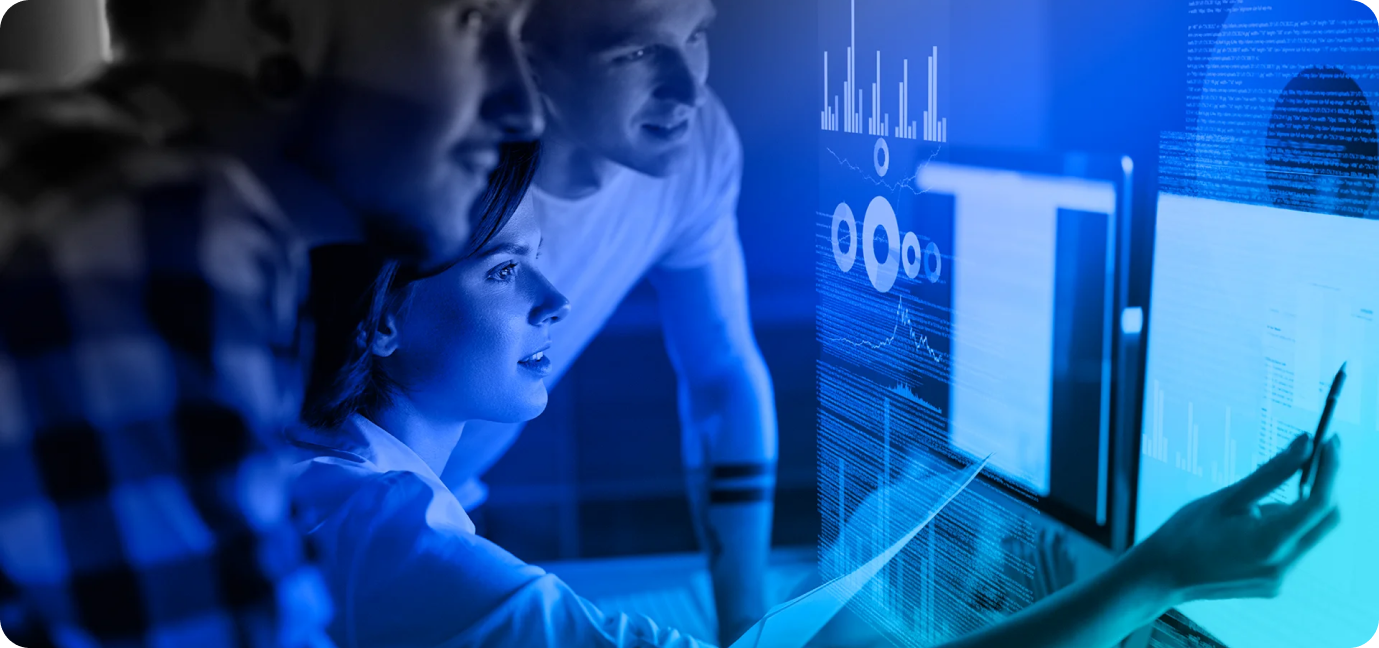 Scroll to explore
Executive Committee Members
The EMH can count on a dedicated Advisory Board, composed of high-level stakeholders from academia, governmental agencies and the private sector. The Advisory Board defines the strategic position of EMH, establishes its general direction, and adopts consequent yearly work plans to be executed by the EMH staff.
Hanane Dagdougui
Associate Professor,
Polytechnique Montréal 
David Foord
Associate Professor,
University of New Brunswick
Heidi Ertl
Director, Energy Statistics Program,
Statistics Canada
Sara Hastings-Simon
Assistant Professor,
University of Calgary
Pascal Lesage
Senior Program Engineer,
Environment and Climate Change Canada
Deputy Director,
Natural Resources Canada
Alisdair McLean
Executive Director,
Net Zero Atlantic
Andrew Rowe
Professor,
University of Victoria
Rick Smith
President,
Canadian Climate Institute
Kathleen Vaillancourt
President,
ESMIA Consultants
Bryce VanSluys
Director,
Canada Energy Regulator
Mark Winfield
Professor,
York University
Thematic committees
To foster continuous engagement with the Canadian energy modelling community, the EMH established three Thematic Committees. These committees ensure ongoing communication, formalize decision-making processes, and provide support in various areas such as data, platform & visualization and knowledge mobilization. Through these committees, we maintain close contact, facilitate collaboration, and strengthen our collective efforts towards a sustainable energy future.
Knowledge mobilization committee
The Knowledge Mobilization Committee takes charge of understanding the needs of the energy modelling ecosystem and mobilizing resources accordingly. It aims to establish a robust resource centre, serving as a hub for valuable information and insights. The committee is dedicated to disseminating knowledge widely, ensuring that the collective wisdom and advancements in energy modelling reach a broader audience, enabling informed decision-making and fostering sustainable energy solutions.
Members
Kathleen Mifflin, Net Zero Atlantic
Julia McNally, IESO
Jason Wang, Pembina Institute
Paisley Sim, Transition Accelerator
Alison Bailie, ESMIA Consultants
Data committee
The Data Committee plays a vital role in the Energy Modelling Hub. It develops guidelines for data documentation, quality assessment, management, and exchanges. The committee identifies data gaps, sources, and acquisition strategies, ensuring comprehensive and reliable datasets. Additionally, it is responsible for maintaining and expanding our open-source database, enriching the available resources for energy modelling and facilitating collaborative data-driven insights.
Members
Chris Krasowski , Gov. British Columbia
Conrad Fox, Independent Electricity System Operator (IESO)
Rene Beaudoin, Statistics Canada
Jessica Webster, CanMEt (NRCan)
Michael Bourque, University of New Brunswick
Mohamed Osman, Concordia University
Monika Forgo, NRCan
Qianpu Wang, NRCan
Richard Hendriks, University of Toronto
Mehrdad Pirnia, University of Waterloo
Monique Brugger, Environment and Climate Change Canada
Ryan Scholefield, AESO
Platform & visualization committee
The Platform and Visualization Committee plays a pivotal role in shaping a robust platform for the Energy Modelling Hub. The committee defines priority features, ensuring a comprehensive and user-friendly platform. It prioritizes and selects models for integration, actively engaging with modellers to gather feedback and enhance functionality. Additionally, the committee develops guidelines, training materials, and documentation to facilitate seamless model integration and testing, fostering collaboration and empowering stakeholders in the energy modelling community.
Members
Cameron Wade (Sutubra)
Sven Scholtysik (Net Zero Atlantic)
Taco Niet (Simon Fraser University)
Elizaveta Kuznetsova (ESMIA)
Steven Wong (NRCan)
Nick Macaluso (ECCC)
Marcus Williams (Sustainability Solutions Group)
Christopher Doleman (APERC)
Violette Berge (Artelys)