A complete suite of tools to advance open energy system modelling
Discover a world of possibilities in our open-source tool section. Here you will find access to our complete inventory of models and experts, a suite of open-source tools and our exhaustive documentation centre.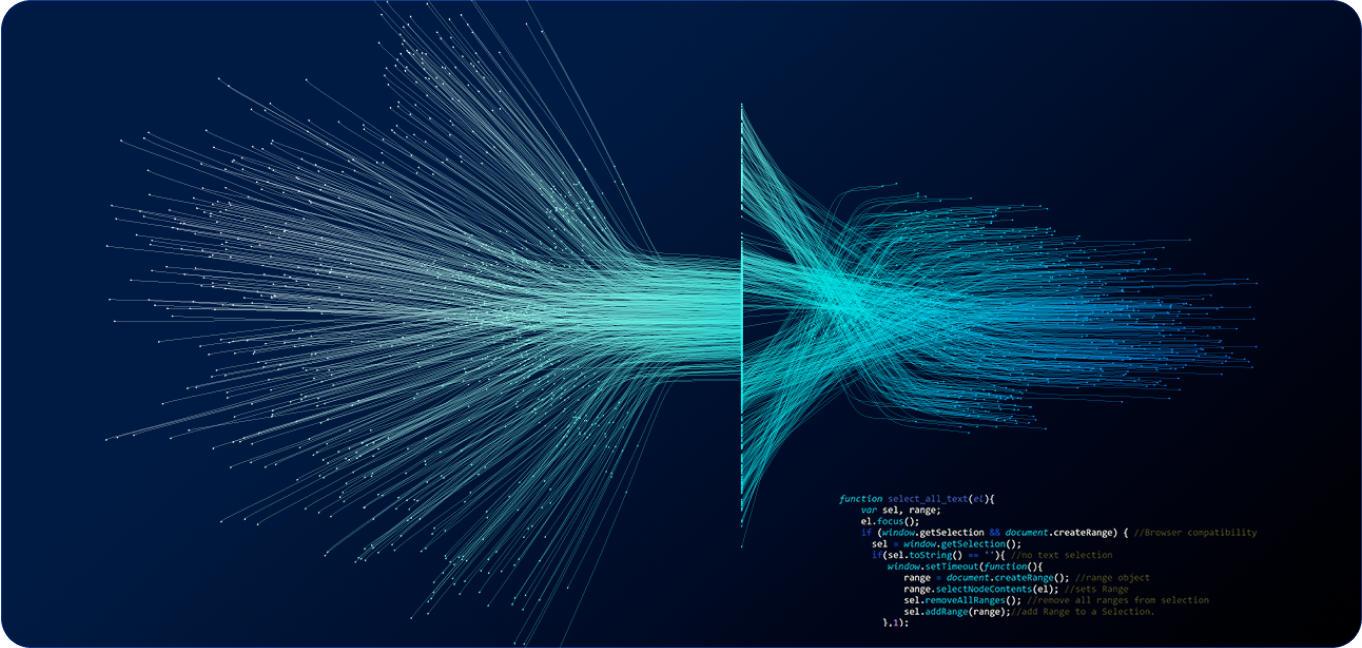 Scroll to explore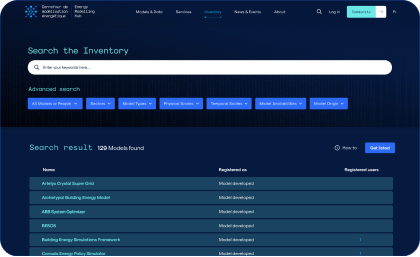 Models and experts inventory
The model inventory is a comprehensive collection of energy models available for exploration and utilization. It serves as a valuable resource for researchers, policymakers, and industry professionals in the energy sector. The inventory encompasses a wide range of models, including integrated assessment models, sector-specific models, and economic models, among others.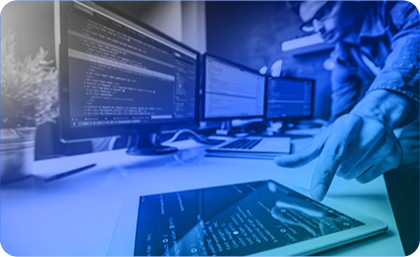 Open-source tools
Explore our open-source tool section to access cutting-edge energy models, comprehensive datasets, and intuitive visualization tools. Empower yourself with the resources needed to make informed decisions, gain valuable insights, and contribute to the advancement of sustainable energy solutions.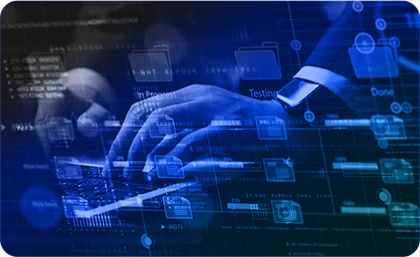 Documentation Centre
Our Technical Documentation section serves as a knowledge repository, offering in-depth insights into the inner workings of energy models, ensuring transparency and reproducibility. From model methodologies and assumptions to data processing and quality control, our documentation provides clear guidelines and best practices for effective utilization.
Contribute
Calling all modellers! Join the Energy Modelling Hub in driving innovation and collaboration. Contribute to our platform by submitting your model, exploring our open calls for projects/models, or listing your model in our inventory. Let's shape the future of energy modelling together.